Why we do SO?
Simply, we love it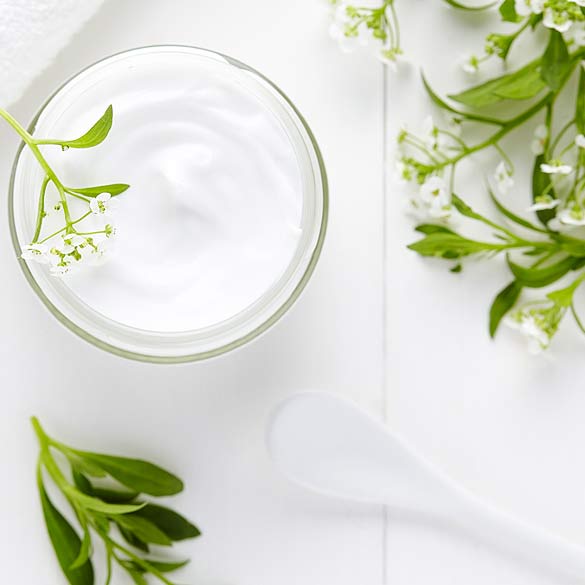 COSMODERMA is a modern and innovative brand, which was created to gratify the needs of women of all ages, looking for effective and professional ways of daily care.
Every woman wishes that the effects of care are seen almost immediately and that is why wishing to meet these expectations we create cosmetics based on proven, safe formulas and highest quality raw materials.
We follow the trends of constantly growing market of cosmetics, combining modernity with tradition. We enrich formulas with the ingredients of modern cosmetology, based on natural and delicate ingredients.